Weug wins FIA's Girls on Track initiative and spot in Ferrari Driver Academy | Other News
[ad_1]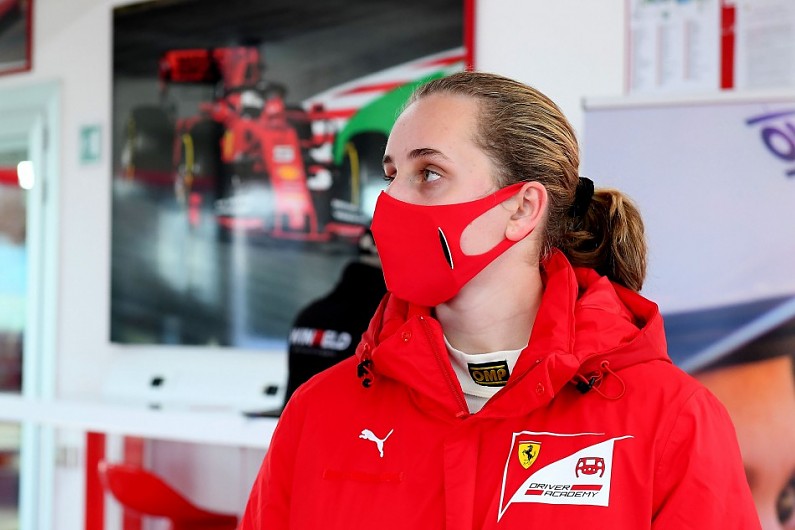 Maya Weug has become the first winner of the FIA's Girls on Track competition and has earned a place in the Ferrari Driver Academy.
The FIA's Girls on Track initiative partnered with Ferrari to find its first female junior driver as part of a push to increase diversity in motorsport participation.
Weug, who was born in Spain but holds Dutch and Belgian nationality, beat 40 other girls for the coveted prize and will embark on a one-year contract at the Academy and a full season in a Formula 4 championship certified by the FIA.
"I literally have no words to express my feelings right now, said the 16-year-old.
"It's been my dream for so long, since I started karting; being with Ferrari is amazing. And now, actually winning is just unreal and I'm super happy and thankful to the whole Ferrari Driver Academy and FIA for all their hard work, thank you very much.
"It's been an amazing experience, I've learned a lot but definitely COVID made it difficult to travel and to be there on time. But also the other girls have made it very tough to be here right now and it's been amazing; I'm lost for words still!
"It's my first season in F4 so I'm looking to improve myself every single race and it's a huge honour to be with the Ferrari Driver Academy and to represent them and FIA Women in Motorsport. I'm going to make them proud and give everything I have and I'm going to aim for a top position, of course."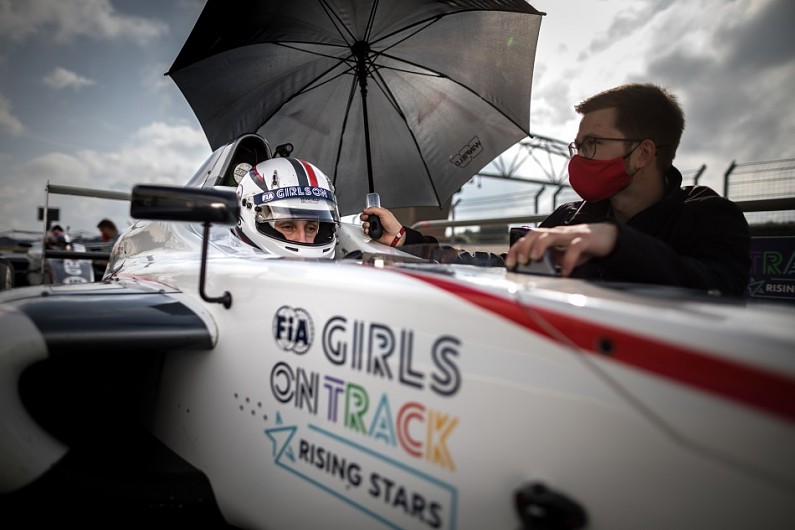 She was one of four girls to reach the final, which also included Brazilian duo Julia Ayoub and Antonella Bassani, and France's Doriane Pin, with the quartet having been put through their paces in go-karts and Formula 4 machinery at Paul Ricard, before Weug was announced the winner at Ferrari's base in Maranello on Friday on Motorsport.tv.
"My warmest congratulations to the Dutch/Belgian driver Maya Weug," said Jean Todt, president of the FIA.
"At just 16 years old she has already had a lot of success in national and international karting. Becoming a member of the Ferrari Driver Academy and taking this step up to Formula 4 is the next important stage in her career.
"I also congratulate the other three finalists for reaching the final selection. The FIA Girls on Track – Rising Stars programme is key to our commitment to supporting gender diversity in our sport.
"I would like to thank the Ferrari Driver Academy and all our partners who have joined us in embracing such an innovative and positive initiative."
[ad_2]

SOURCE NEWS