The lessons club racing can learn from 2020 | National News
[ad_1]

In a challenging year for club motorsport disrupted by the COVID-19 pandemic, some bright spots have given hope for the future. But as STEPHEN LICKORISH explains, heeding some important lessons wouldn't go amiss when the world returns to normal again
Nobody could have predicted how the past 12 months would play out. A year ago, one of the concerns on the horizon for club racing was Brexit and how much that would impact competitor/sponsor budgets and travel. But those fears were quickly surpassed by a far deadlier and more devastating threat posed by the coronavirus pandemic.
That there were four full months of club action, despite COVID-19's challenges, was remarkable and, from governing body Motorsport UK to club volunteers, everyone who made that happen has to be applauded.
It was obviously different to normal – no fans at certain events, masks covering jubilant drivers and social distancing (supposedly) was the order of the day – but those were necessary compromises. There were also plenty of lessons that can be learned moving forward from the tweaks made for 2020. Here are a few:
1. Change can be good
Club motorsport had been guilty of being stuck in the past. Often, attitudes of 'it's always been done this way' prevailed. That was not an option this year and some very positive changes emerged.
Take pre-event digital signing on – something that should really have been adopted years ago. And there is no reason why it cannot stay when the pandemic is finally over. Anything removing laborious processes and replacing them with more efficient alternatives has to be good.
The reams of paperwork at meetings also disappeared – think of all the trees that saved. And pre-event scrutineering was adopted, too. Again, that removed a time-consuming aspect of a morning at a race meeting and, with more spot checks, could be implemented long-term.
As one club chief put it, these tweaks have brought club racing "in line with running a commercial business", rather than something more antiquated.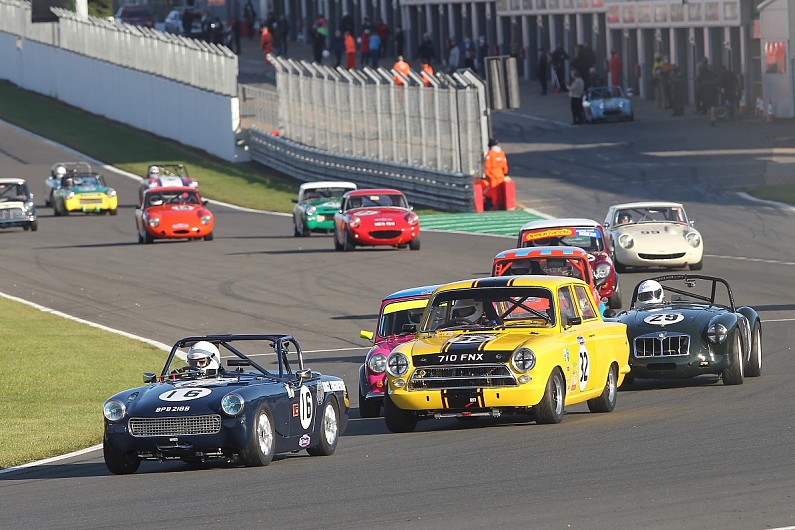 2. Less is sometimes more
All championships were contested over shortened calendars this year as coronavirus devastated traditional schedules. Was that a bad thing? Not necessarily.
Obviously, for series that normally have seven events, being cut back to three is pretty drastic, but for other categories with perhaps one or two fewer weekends than normal, it could point to a future direction. Fewer events reduces costs for competitors – possibly reflected in the generally good entries this year.
We can easily forget just how lucky we are in the UK. We have a bustling club racing scene, with brilliant circuits and plenty of choice for competitors. And we must remember to value and protect that
The Mini Challenge is one series that has again decided to run a slightly shorter schedule next year. And maybe more should follow that example.
3. Be flexible
Reacting quickly and thinking on your feet have been vital for clubs and organisers to thrive during the pandemic.
Take Motor Racing Legends, which in the space of five weeks announced and then ran a successful additional October meeting at Silverstone, which attracted bumper entries. It was such a hit that a similar event features on next year's calendar, too. That is the perfect example of the benefits of flexibility and spotting new opportunities.
As traditions are discarded or reviewed, perhaps the regular March/April-October/November calendar will also change. The 750 Motor Club ran a busy rearranged meeting at Donington Park last weekend – despite it being mid-December!
Understandably, Locost entries were down as racing that type of machinery in cold conditions was not particularly enticing, but the 36-car Club Enduro and 30-strong MR2 fields prove people are prepared to race at any time of year. And that is useful to know.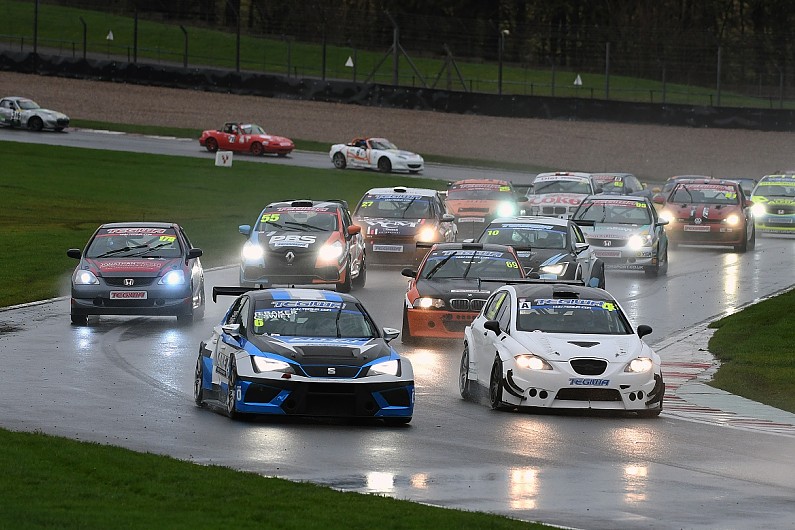 4. Don't take things for granted
We can easily forget just how lucky we are in the UK. We have a bustling club racing scene, with brilliant circuits and plenty of choice for competitors. And we must remember to value and protect that.
The struggles of rallying this year – where there are still massive uncertainties heading into the future – are a stark reminder of how quickly things can change. It is vital everyone supports each other and makes the necessary tweaks during these tough times to secure a brighter future.
5. Demand is still there
Let's end with a massive positive. When racing eventually resumed in July, no-one could really be sure of the turnout. But there was no need to worry. Some gargantuan entries were achieved – the Classic Sports Car Club among those smashing records.
It was great to see such demand existed, despite tough economic times for many. That does not mean things will necessarily be the same next year, as the hiatus undoubtedly intensified the desire for people to get back out on track, but it was certainly an encouraging sign.
The events of 2020 have provided plenty to think about both on and off the track. With vaccines now being rolled out, let's all keep our fingers crossed for a more normal 2021 season so we can put some of these lessons into practice.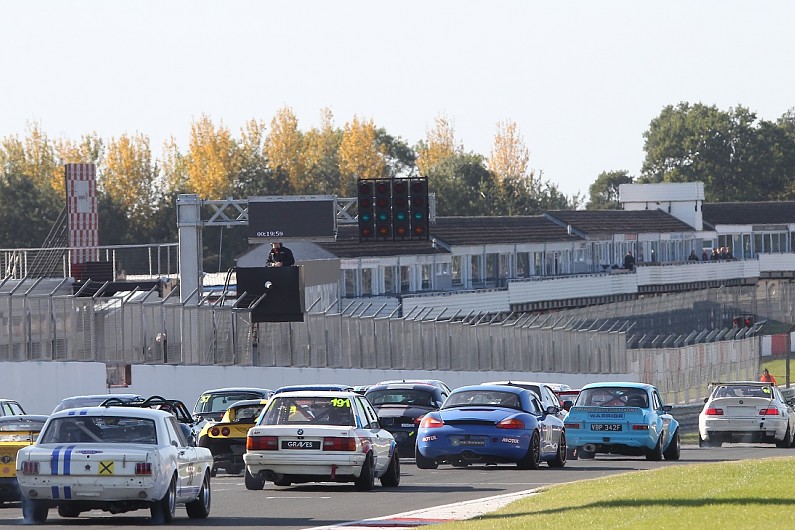 The Autosport 70 special, celebrating the best of motorsport, is no longer available to buy online, but is available to new magazine subscribers. To subscribe, please go to: autosportmedia.com
[ad_2]

SOURCE NEWS